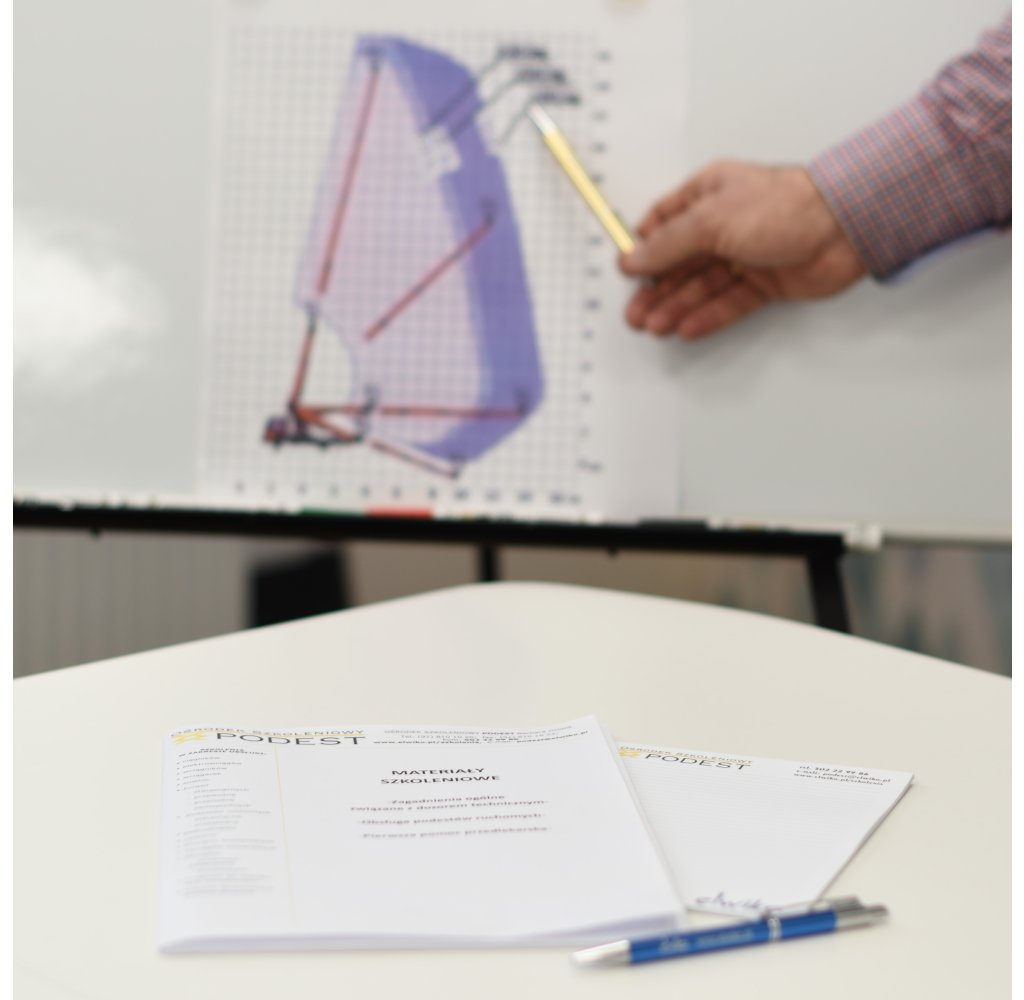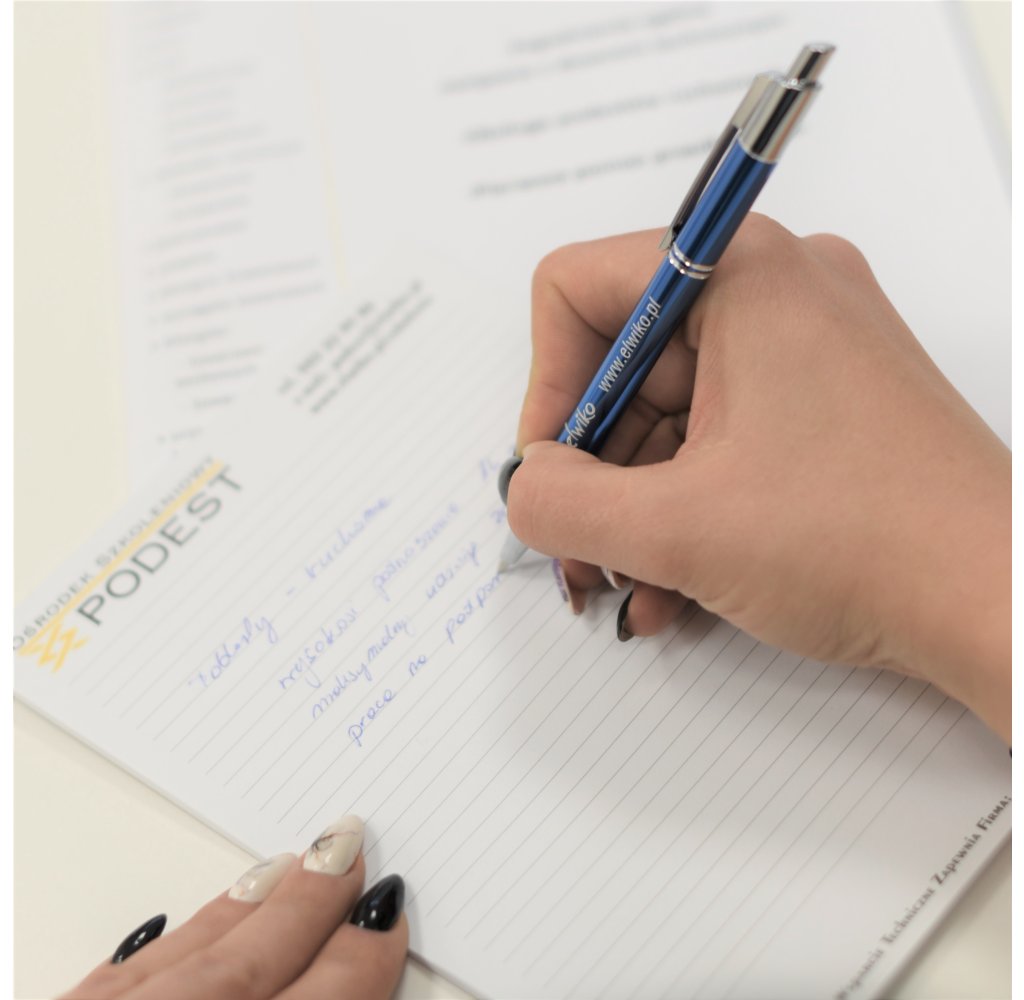 In cooperation with the PODEST Training Centre, we offer training courses in the operation of crane and lifting equipment. Courses can be conducted both at the Training Centre and at the client's premises. Over the last few decades we have gained a lot of trust and a group of regular customers. This is due to the high qualifications and many years of experience of our instructors and lecturers, our flexibility and also our fast delivery times. We currently provide training in the operation of:
Hoists and hoists (general and special purpose);
Overhead cranes, hoists and hoists (general and special purpose);
Cranes (stationary, mobile and portable, self-propelled, rail, tower and high-speed cranes);
Mobile platforms (stationary, mobile, pendant, mast);
Powered stacker trucks;
Powered stacker trucks with mechanical lifting mechanism with boom and person lifted with load;
Stacker cranes;
Freight elevators;
Ship lifts;
Cranes (construction, goods and passenger, internal control and hospital cranes);
Container handling equipment.
Working closely with the PODEST Training Centre, we have set ourselves the overarching objectives of:
Theoretical and practical preparation of applicants for certificates authorising them to operate equipment subject to technical supervision;
Preparation for qualification examinations organised by: Office of Technical Inspection and Transport Technical Inspection.
Should you be interested in the above-mentioned training topics, please contact us by telephone or e-mail.