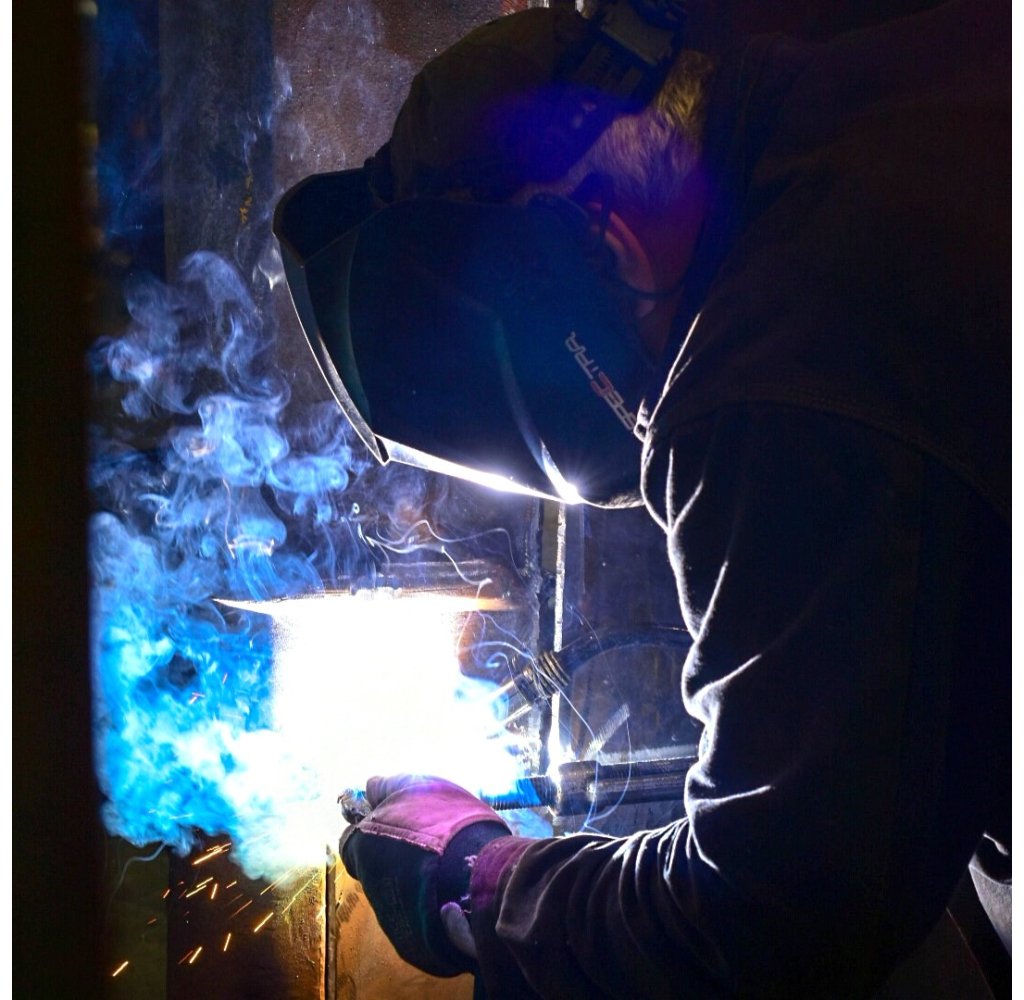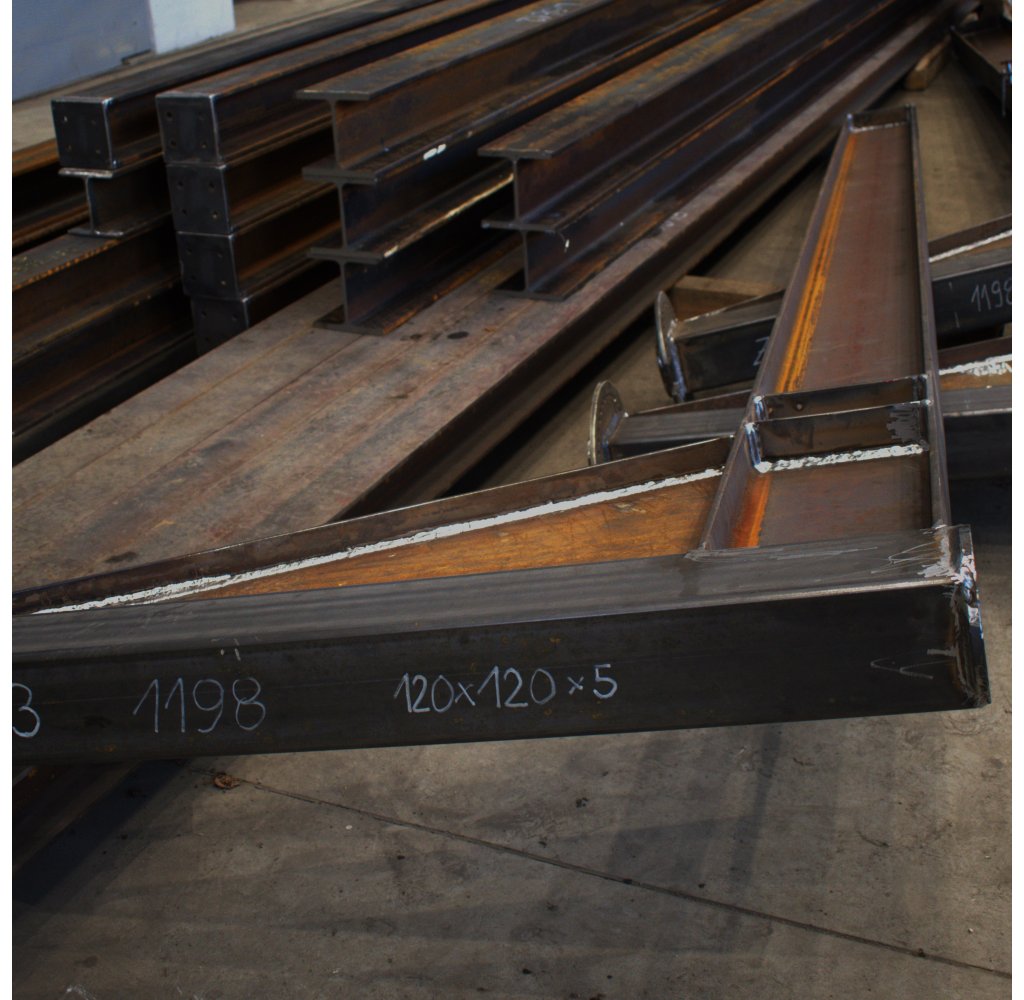 We have been making specialised steel structures for many years, as they are the cornerstone of Elwiko's business. The range of orders in this area is extremely wide: from gantry hoists to specialised trolleys, crane support structures to turntables. We also carry out non-standard installations of equipment, structures and production lines, together with repairs.
We provide services such as conventional and CNC turning, milling, chiselling, cutting, bending, drilling, grinding and polishing. In addition, we can fabricate welded steel structures with complex geometries from typical materials:
S235, S355 steels,
stainless steels AISI 304,
acid resistant steels AISI 316L,
high-alloy steels, tool steels, and other materials in thicknesses from 2 mm and upwards and in weights from a few grams to several tonnes.
Based on the steel constructions we make, we carry out installations of equipment both in plants and large-scale factories, in the most unusual and difficult conditions, without interrupting the continuity of production (ensuring maintenance). We carry out machine relocations as well as major overhauls and start-up work throughout the country.
Elwiko provides a highly qualified workforce, engineering support from its own design office and a range of welding qualifications and technologies to carry out the above mentioned work. Regardless of the type of work to be carried out, we act on the basis of budget, schedule and customer needs.